NOTE: This update is now only available through Windows Update channel. Users on build 10240 can upgrade to this, using Windows Update feature. Microsoft is no longer offering this update's ISO file.
We all know that Microsoft has worked continuously on Windows 10 even after releasing final build i.e. 10240. Their development is progressed via Windows Insider program, and people being part of this program are getting newer builds frequently. However, since the Windows 10 release (earlier in July 2015), users on stable build have not received any major update. But now, Microsoft has introduced November Update aka Threshold (TH2) Version 1511. This takes you from build 10240 to build 10586, directly.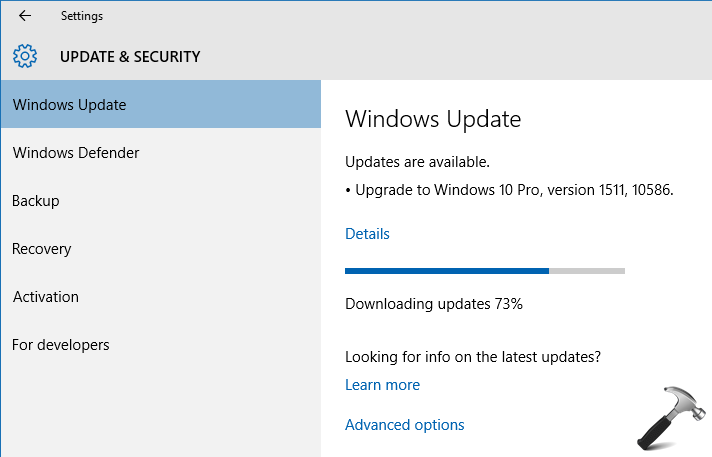 The update is now available globally and to install it, check for the latest updates available to you in Settings app > Updates and security > Windows Update. This big update comes with improvements over build 10240 and some new features. These improvements are done via the feedback provided by Windows Insiders in recent months.
Windows 10 November Update (TH2 Version 1511) Released, Download Now
What's new in this update?
There are some crucial performance improvements available in this update. The major changes are as follows:
Boot time now nearly 30% faster than Windows 7 on the same device.
With Cortana, you can use your device's pen to just scribble a note in the Cortana Notebook and Cortana will recognize the phone number, email address, and even physical address to help you set reminders.
Tab previews in Microsoft Edge. It now syncs your Favorites and Reading list items across devices so you can easily get back to the content you're interested in most. And, Cortana will now notify you of the best coupons, when shopping in Microsoft Edge.
You can customize Windows title bar colors (it is restricted to white – as of build 10240).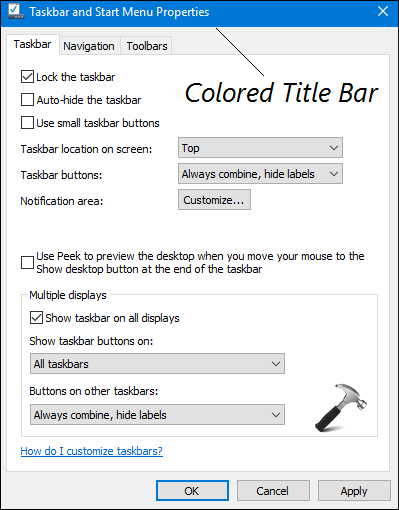 Performance, UI improvements to built-in Universal Apps.
You can read the detailed information about these changes in official announcement post.
My System Doesn't Detects The Update
There may be miscellaneous reasons for your system not showing November Update. If you are also victim of this problem, you can try these alternatives:
1. Use Media Creation Tool to download and upgrade.
2. You can download an updated Windows 10 ISO file which includes the November Update. Then you can use this ISO file to upgrade build 10240 in similar way as mentioned here:
How To Upgrade To Newer Windows 10 Build From Older One, Using ISO File
3. You can also download Windows 10 ISO via Tech Bench Upgrade Program.
4. If you're MSDN/Technet subscriber, you can find the Windows 10 ISO file with November Update (Version 1511) included in Subscriber Downloads section.
After updating your system, you'll find that your Windows 10 version changes from 10.0 to 1511.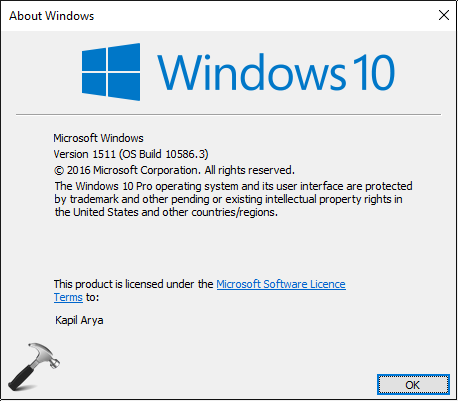 Hope you find the update fruitful!