When something is not working correctly due file corruption in Windows, peculiar behavior may be seen. In such cases, PC refuses to boot and throws different kind of Blue or Black Screen of Death (BSOD). Now the corruption may be due to following reasons:
1. A physical hardware, installed driver or third-party extension is causing this issue; and it is repairable by a crash or dump analysis.
2. Second reason may be that you selected some settings that are not correct, or if the system has a lot of data in it and it's resources are being over used. Additionally, if you've used a third-party software that have modified native system files, brutally; may create an issue. These points may be sufficient to cause a file corruption and thus system doesn't boots up at all.
The error screen due to reasons mentioned in point 2 above is something like this:
:(
Your PC ran into a problem and needs to restart. We are just collecting some error info, and then we'll restart for you.


In such a scenario, when we actually don't know what is causing the problem, we use Automatic or Startup repair. Here is how you can perform Automatic Repair for your Windows 8 or later and fix it to get boot properly:
FIX : 'Your PC Ran Into A Problem And Needs To Restart' In Windows 10/8.1/8
1. Plug-in your OS recovery disc that came with the machine and boot the machine. You must see Press any key to boot from CD or DVD… message. So press any key to continue.

2. Next, you must see the Windows Setup screen. Select Next option in the following window then: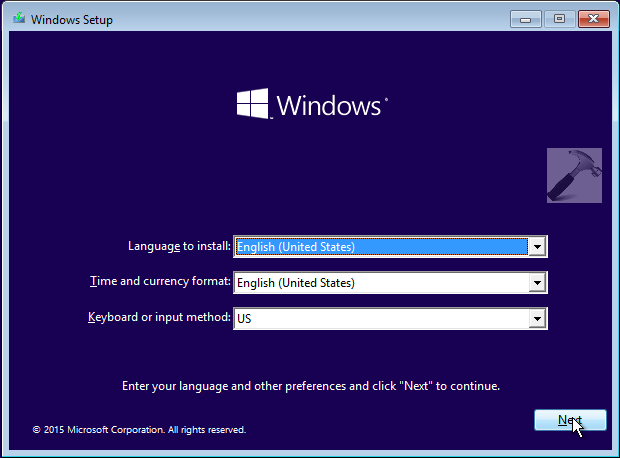 3. Now, click Repair your computer option here: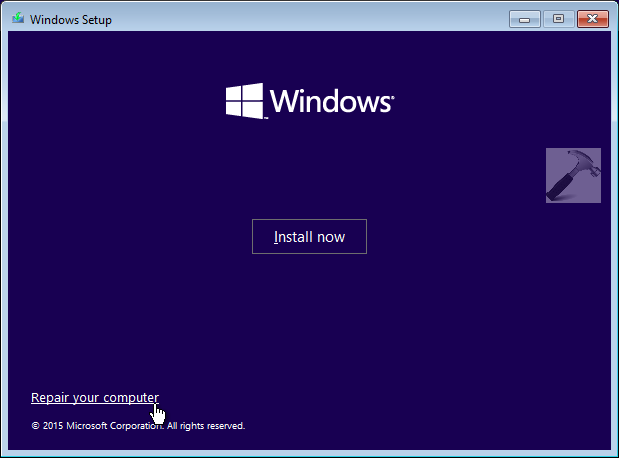 4. In the following screen displayed next, select Troubleshoot.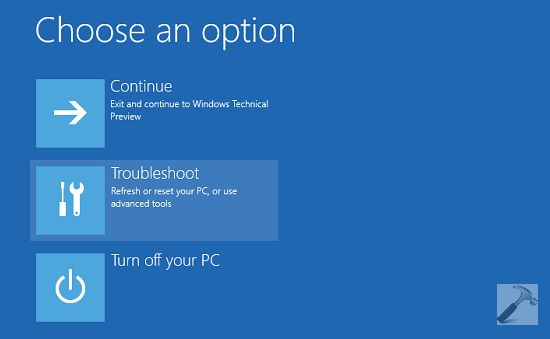 5. Moving on, pick the Advanced options entry here: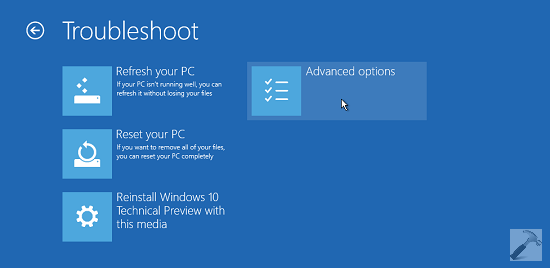 6. Now in the Advanced options screen shown below, select Startup repair option.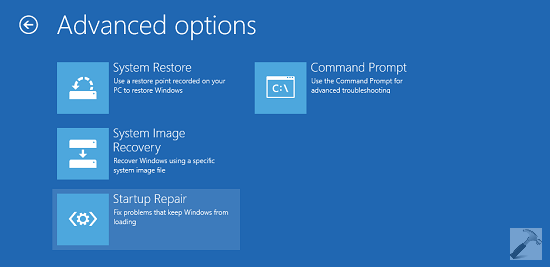 7. After selecting Startup Repair, you need to specify the target operating system, do it here: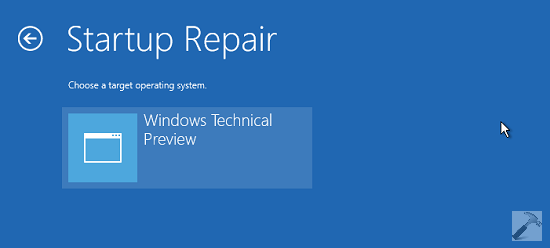 8. Finally, Windows will perform Startup repair and automatically restart itself, when repair completed.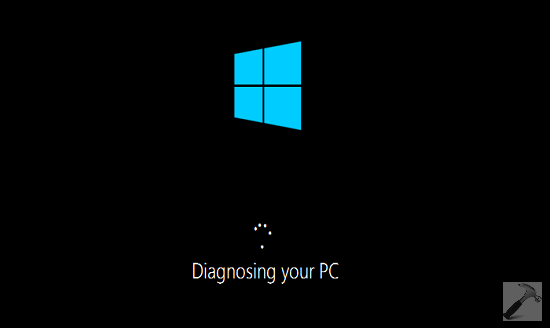 After restarting, your system should boot fine, as usual. In case, if the Startup Repair fails on your system, see following article:
Fix: Your PC did not start correctly in Windows 10
Hope this helps!