We all know that Microsoft has been working on Creators Update after the release of Anniversary Update. You can read more about Creators Update on announcement post:
Introducing Windows 10 Creators Update
Though Microsoft has set the release date of Creators Update to 11th April 2017, but if you're a Windows enthusiast, you can get it right now. In other words, 11th April only seems to be the date when Microsoft will push this update to every Windows 10 running machine, via Windows Update. However, starting 5th April 2017, the update can be officially grabbed using upgrade tools.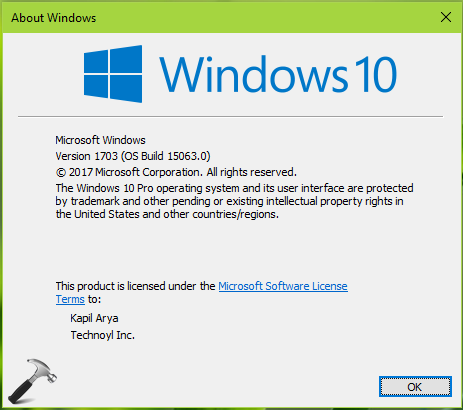 So, here are the ways you can follow and upgrade your Windows 10 to Creators Update.
How To Upgrade To Windows 10 Creators Update (V1703)
WAY 1 – Using Windows 10 Upgrade Assistant
Windows 10 Upgrade Assistant seems to be the easiest way to upgrade to Creators Update. Whether you're running RTM (Build 10240), or November Update, or Anniversary Update, the Upgrade Assistant can be used to upgrade to latest Windows 10 version, which is Creators Update right now.
You can download the Windows 10 Upgrade Assistant using following direct link:
Download Windows 10 Upgrade Assistant
This link gives you Windows10Upgrade9252.exe file. Running this executable file opens the upgrade wizard, where you've to click on Update Now and follow on-screen instructions.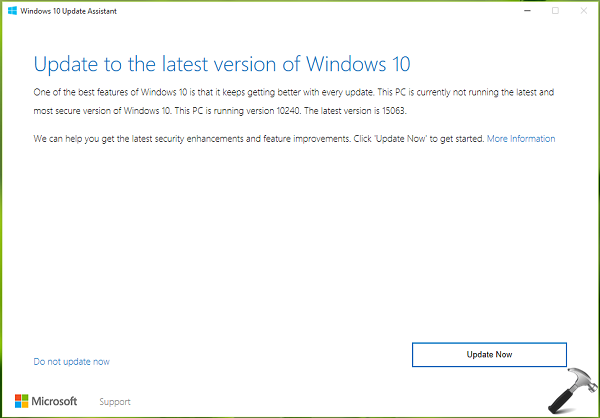 WAY 2 – Using Media Creation Tool (MCT)
MCT can be used to upgrade to Windows 10 Creators Update, as well as to download the ISO file for clean install. You can follow steps mentioned in Way 1 of following guide to go ahead with MCT:
Steps to download Windows 10 Creators Update using Media Creation Tool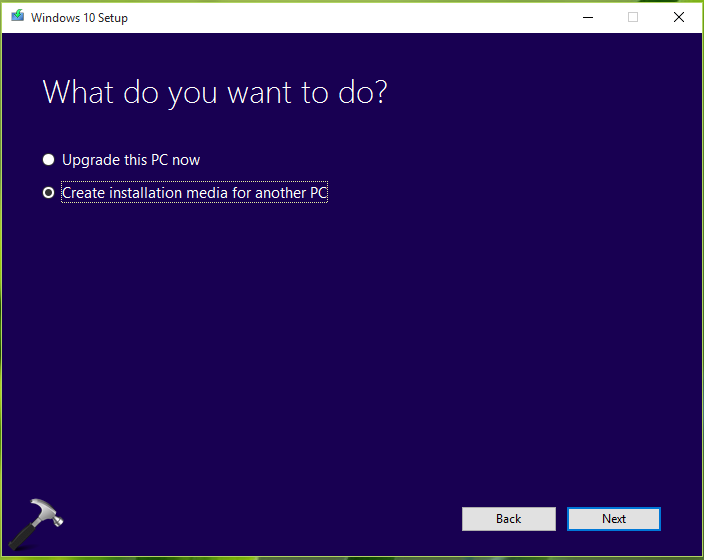 WAY 3 – Download Windows 10 Creators Update ISO Using Visual Studio Subscription
If you've Visual Studio subscriptions (formerly known as Technet/MSDN subscription), you can spot the Creators Update ISO under subscriber Downloads. The ISO obtained can be used to upgrade an existing Windows OS. If you're making clean install with the ISO, you can claim your product key on the subscriber portal under heading "Product Keys".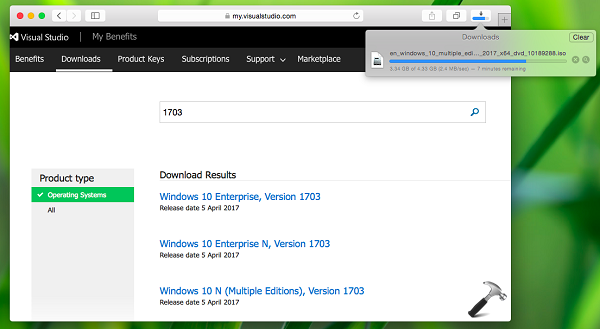 If you don't have Visual Studio subscriptions, check official ISO download page:
Download Latest Windows 10 ISO From Microsoft
WAY 4 – Using Windows Update
Check for the latest Windows updates available to you on existing build. You should be able to spot Windows 10 Creators Update there. Simply install the update and you'll be on Windows 10 V1703.
Hope you enjoy the Creators Update!