In this article: Convert your Windows 10 Home into Pro using a product specific key. You need to activate the converted Pro edition with your genuine license key.
As per the requirements of users, there are various editions of same Windows OS are available. Each of these editions differs from others – when you compare them technically. You can read this guide, which provides quick comparison between Windows 10 editions.
Windows 10 Home and Windows 10 Professional (or Pro) editions are most used editions of Windows OS series. Generally, Original Equipment Manufacturers (OEMs) prefer to offer Windows 10 Home on new machines they sell. While most of the users wants to use Pro edition, since it has all those features which they'll need.
Differences Between Windows 10 Home And Pro
Though there are many differences between Home and Pro edition, if you compare technically. The most common differences in terms of features are as follows: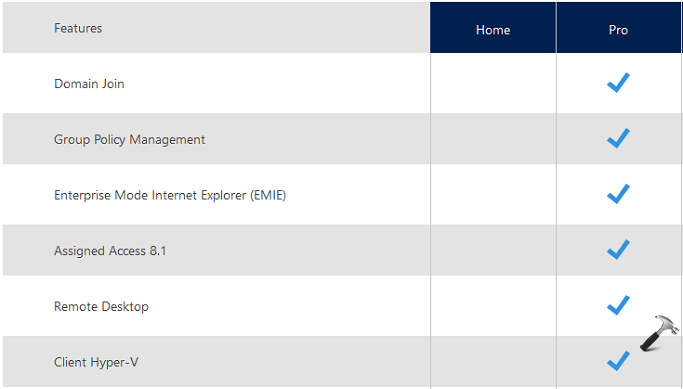 This comparison list gives us the answer to – why a user should consider himself to upgrade for Pro edition? And the answer is – To get more out of Windows 10.
How To Upgrade Windows 10 Home To Pro Edition
There is an older way to upgrade from Home to Pro edition using Windows Store. But in this article, we're going to share you a new and handy method for same upgrade. Charles, a Microsoft employee, shared a unique product key in his reply on a community thread. Using this product key you can easily convert your Windows 10 Home to Windows 10 Pro (see below picture for his reply on a Microsoft Community thread).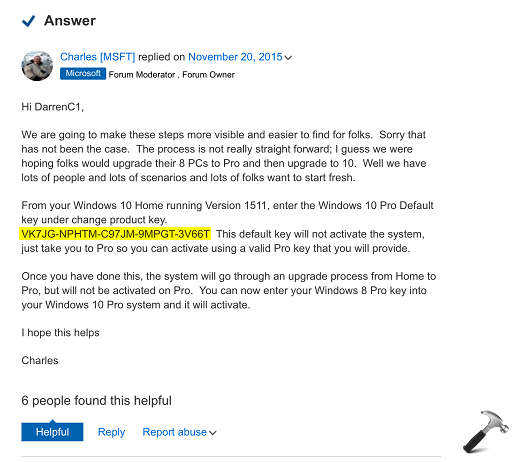 We used the same product key and it worked perfectly. Here are the complete steps for upgrading:
1. On your Windows 10 Home, open Settings app and go to Update & security > Activation. In the right pane of this window, click Change product key.

2. Then provide UAC permissions for this operation by clicking Yes here: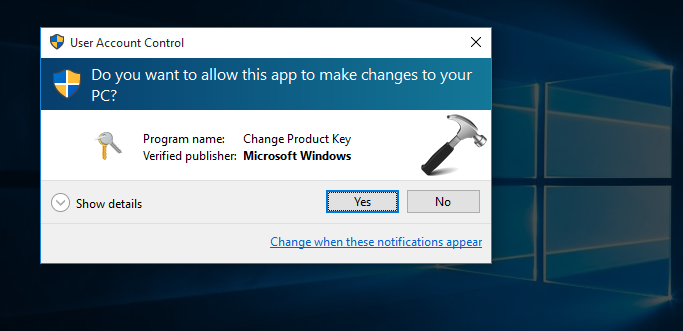 3. Next, type following product key in Enter a product key prompt:
VK7JG-NPHTM-C97JM-9MPGT-3V66T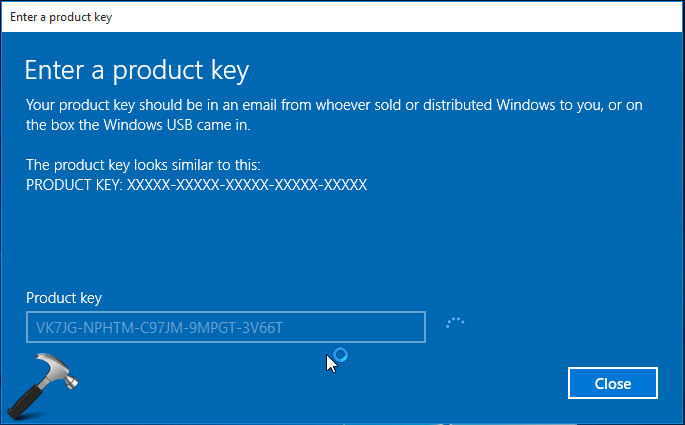 4. Moving on, click on Start upgrade button then.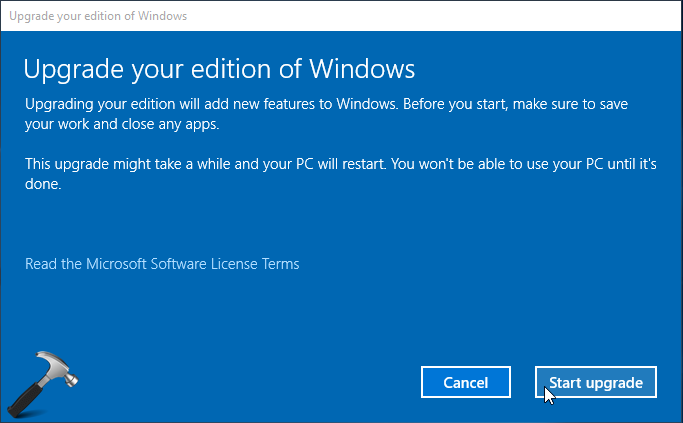 Now your Windows 10 will prepare for upgrading the edition. Please wait and track the progress here. Your system will shut down now.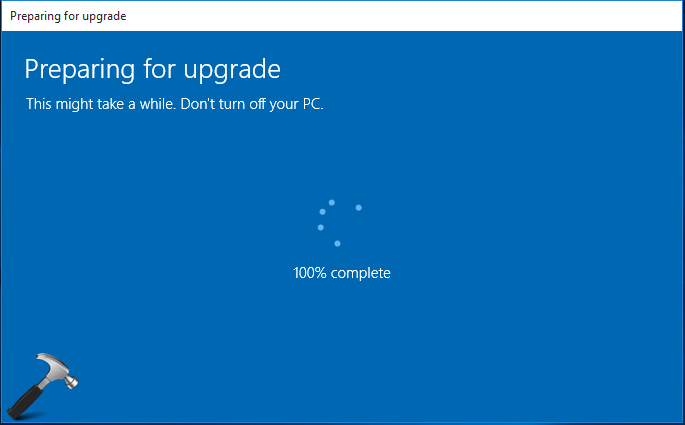 While system is turning off, you'll see following screen: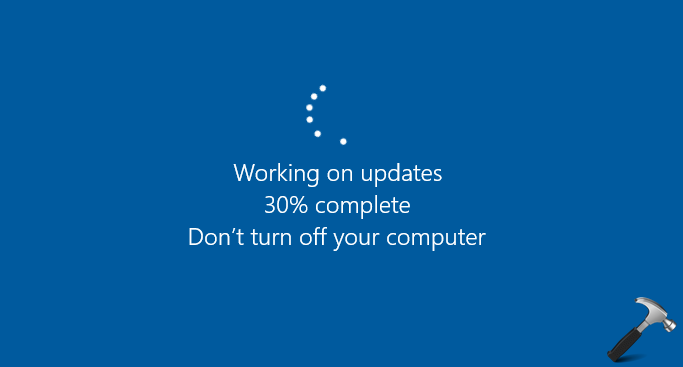 5. After restart, you'll see adding features screen. Once this is completed to 100%, you can log on to your upgraded Windows 10 Pro edition.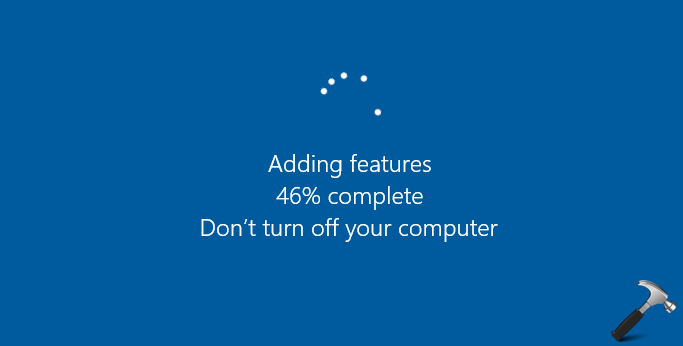 6. This confirmation prompt appearing after logon confirms that upgrade was successful.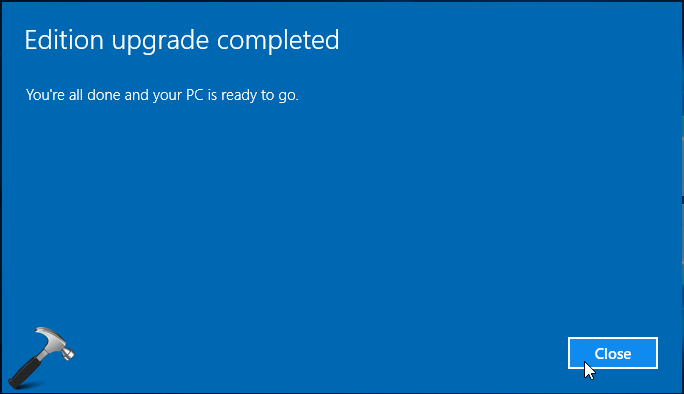 7. Finally, open Activation screen in Settings app to re-confirm your edition and activate it.

Checkout following video for live illustration of this method:
Enjoy the extended features of Windows 10 Pro!
Related: How To Buy Windows 10 Pro Upgrade Via Microsoft Store.