Windows 10 is not having only the improvement over previous Windows edition, but have some new capabilities too. We have already shared the highlighted new features of this OS in our review, which you can read here:
[Windows 10 REVIEW] What's New In Windows 10
Today, we're going to discuss how Windows 10 takes the flagship as far as security overview is concerned. With Windows 8, Microsoft introduced PIN and Picture password in addition to traditional passwords. Both of these security additions have received a very good response from users. You can read about these security options and checkout how to use them, in following articles:
How to set up, change or remove Picture Password in Windows 8 or later
How to set up, change PIN in Windows 8 or later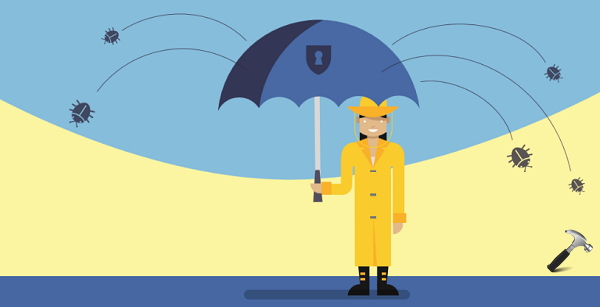 Now let's see how Windows 10 adds more layers of security to your system:
What's New In Windows 10 From Security Point Of View
Following are the new features added in Windows 10 which helps you to stay safe from security threats:
Windows Hello
Windows Hello is a more personal way to sign in to your Windows 10 devices with just a look or a touch. You'll get enterprise-grade security without having to type in a password.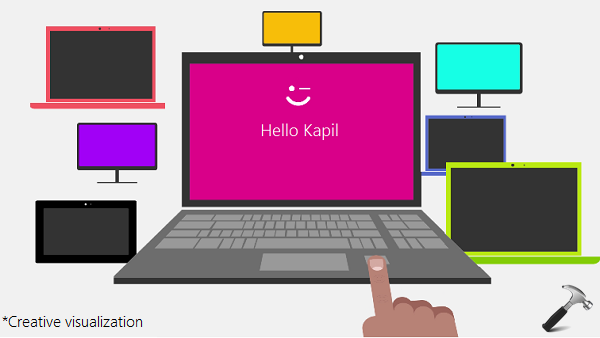 For Windows Hello, you need to have device that supports the feature. According to Intel, following devices are Windows Hello supported right now:
HP Envy 15t Touch RealSense Laptop
So if you have any of these devices, you can setup Windows Hello from Settings -> Accounts -> Sign-in options page after setting up your PIN. You'll see options for face, fingerprint, or iris if your PC has a fingerprint reader or a camera that supports it.
Windows 10 Trusted Boot
The Secure Boot available since Windows 8 has been enhanced and pronounced as Trusted Boot in Windows 10. Technically, it's a security standard developed by members of the PC industry to help make sure that your PC boots using only software that is trusted by the PC manufacturer.

When the PC starts, the firmware checks the signature of each piece of boot software, including firmware drivers (Option ROMs) and the operating system. If the signatures are good, the PC boots, and the firmware gives control to the operating system. Trusted Boot is available to machines you buy and on which Windows 10 came pre-installed.
Device Guard
According to Windows team, Device Guard provides better security against malware and zero days for Windows 10 by blocking anything other than trusted apps – which are apps that are signed by specific software vendors, the Windows Store, or even your own organization. You're in control of what sources Device Guard considers trustworthy.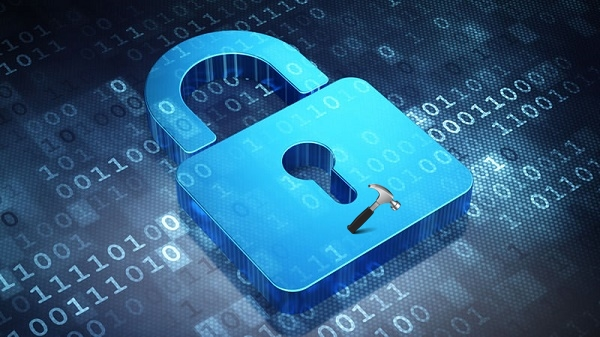 In order to use Device Guard, you must have:
A Windows 10 running machine with UEFI firmware
The device must have trusted boot capability, obvious if it's a UEFI based device
It must support Hyper-V and Package inspector tool
For detailed information on Device Guard, interested users can refer this Technet article.
I conclude this security overview for Windows 10 with following facts that you must know:
More than 300,000 malicious files are created and spread through the Internet, daily!
87% of senior managers has leaked corporate data to unmanaged personal locations
75% of individuals only use three or four passwords across all their accounts
57% of us have sent our data to wrong person
So do care about the security layers, and switch to latest Windows 10, today!