As the title suggests, operating system not found error occurs when your system couldn't locate the hard drive on which Windows is installed or if it's not able to boot properly. This problem can be experience on any operating system of Windows series – from Windows XP to Windows 10. In this case, you get a single line mentioning Operating System not found on the screen without any other info which could hint us to solve this dilemma.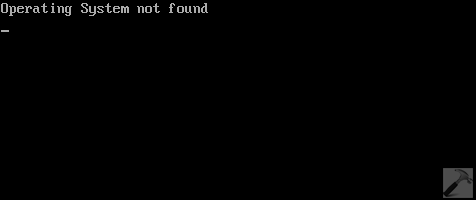 However, this issue is quite rare in occurrence and happens only if you've made critical hardware or software changes to your machine. Sometimes, faulty hard drives or system drivers could be the main culprits, dominating to this issue. So the older systems have more chances of having this consequence. Well, if you're facing this issue on your machine, don't get too much worry. You still have some ways in your hand which will help you to overcome this. Here are those ways:
FIX : Operating System Not Found Error For Windows 10/8.1/8/7
FIX 1 – Verify the boot order in BIOS or UEFI settings
1. Start your machine and the very first screen you'll receive will have device manufacturer logo. On this screen, there will be a function key mentioned, like press F10 for enter ROM based setup, or press F10 to enter BIOS/UEFI setting etc. So press the key and enter BIOS/UEFI settings.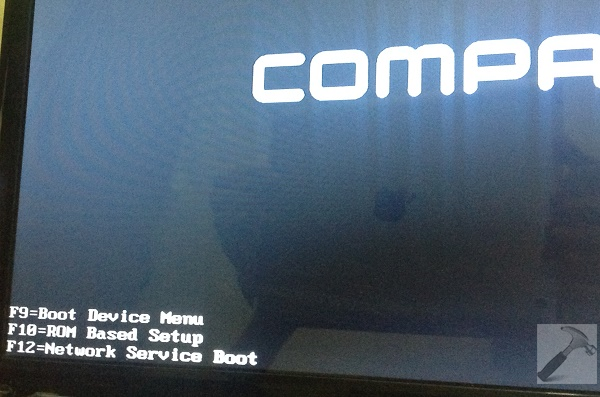 2. Next, you need to locate the Boot options. They may vary from device to device, but you'll find them somewhere for sure. So if you've got them, enter inside.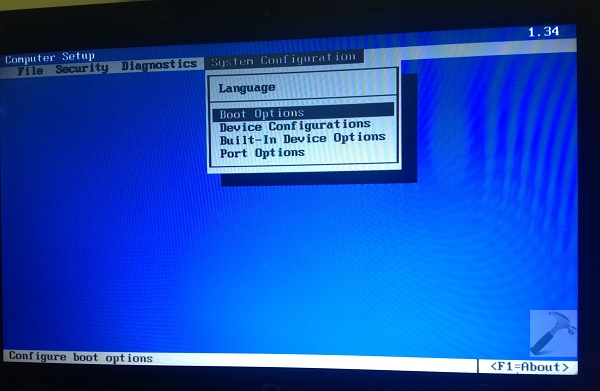 3. Now you need to verify the boot order and make sure you've given first preference to Optical Disk Drive, that is your system hard disk on which Windows is installed.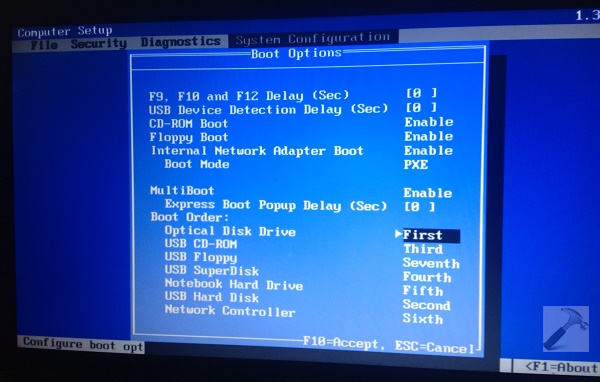 Once you ensure the order, you can save changes and restart the machine. After reboot, you'll be able to boot to your operating system.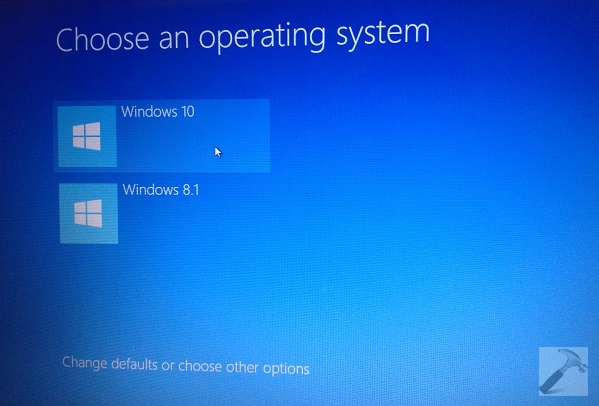 FIX 2 – Repair the Master Boot Record (MBR)
If the Master Boot Record (MBR) is broken or missing or corrupted, you may face this problem. So it's a good idea here to re-create the MBR to suppress any bad sectors available on the existing one.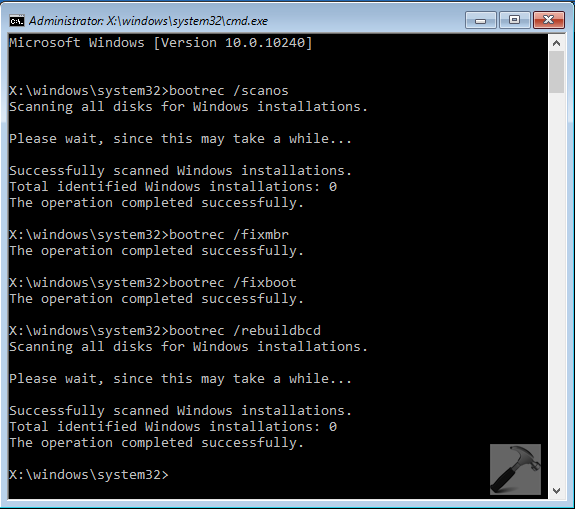 You can try steps mentioned here to re-generate MBR:
Steps to fix corrupted Master Boot Record in Windows 10
FIX 3 – Reinstall Windows 10 without affecting your personal files and apps
There is another good way to solve this problem by reinstalling Windows 10. This won't affect your stuff and pretty easy to follow. Here are the steps:
Steps to Reinstall Windows 10 without affecting your personal files and apps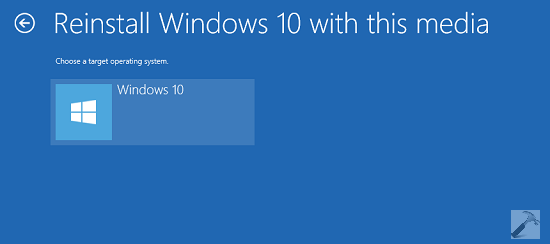 Hope something should help you! If the issue still persists, you can make a clean install of Windows 10.