If you don't System Restore points created on the machine and you want to go back to earlier stage, System Image is useful recovery option in that case. But sometimes, you may find that System Image restore might fail to work with some arbitrary error. If you're new to Windows, check this guide to create System Image backup and this guide to restore the created backup image.
Recently, we came around following error while restoring System Image backup:
The system image restore failed.
Error details: The parameter is incorrect. (0x80070057)

When System Image restore failed and you don't System Restore points, you may opt for Refresh or Reset. If you're afraid about losing your data, you can try in-place upgrade instead.
However, if you're on any older OS such Windows 7, you may be left with clean install as the only option. In such a case, restoring System Image is your highest priority. Hence you can try below mentioned solution and see if it works for you. You'll require System Recovery Disk or Windows installation media to follow this.
FIX: The System Image Restore Failed. The Parameter Is Incorrect. (0x80070057) In Windows 10/8/7
1. Boot into System Recovery Options. Hit the Command prompt entry at following screen: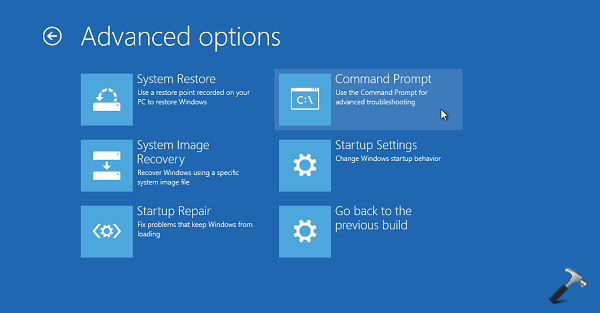 2. Last step will result in opening of Command Prompt at boot.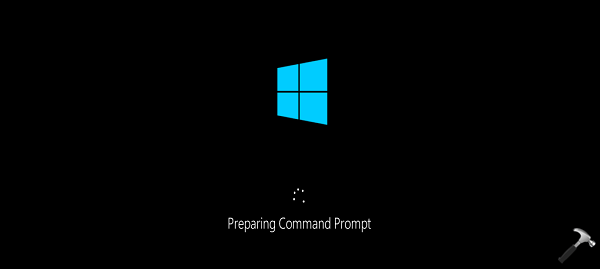 Select your admin account and enter your select account password to continue.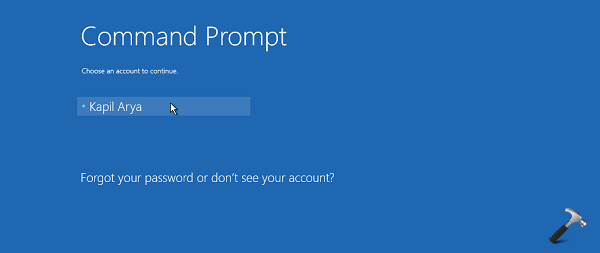 3. In the Command Prompt window, type the commands mentioned in bold and press Enter key after each:
diskpart
list disk
sel disk 

#         

Replace 

#

 with the disk number to which you're restoring image
clean
exit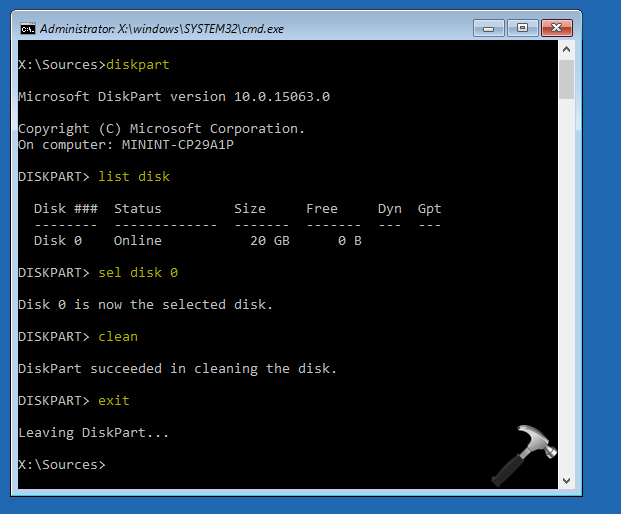 4. Now close Command Prompt and restart the machine. Access Advanced Recovery Options screen again and select System Image Recovery. Retry to restore the System Image now and this time it should work fine without any errors:

Hope this helps!